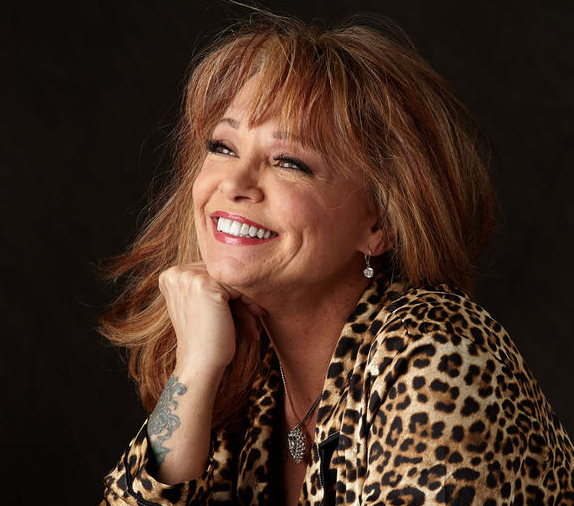 Villas project catches SPON's eye

Villas project catches SPON's eye
By BARBARA VENEZIA
October 8, 2015
Newport Center Villas is a proposed 7-story, 49-unit residential complex on a 1.3-acre parcel near Fashion Island that is now on the radar of SPON — Stop Polluting Our Newport — and activist Jean Watt.
I spoke with Watt this week, and she's fired up.
"We are fighting it," says Watt.
You might remember that Watt and SPON successfully stopped Measure Y, which would have allowed expansion at Newport Center, in the last election. Now its set on stopping Newport Center Villas.
But it's more than just that development that has Watt concerned.
She argues that projects like this circumvent the true intention of planned community districts in Newport's municipal codes, which are intended for 10-acre parcels to make them compatible with uses around them.
Increasingly, builders are getting exceptions for smaller parcel developments, and that's where the problem lies, she says.
Watt sees this "spot zoning" as a growing concern, as developers try to go around the Greenlight initiative, which requires voter approval for some large-scale projects that increase traffic and have other impacts.
Simply stated, smaller projects are approved without a vote of the people — only planning commissioners and council members.
If folks object to the project after the council has voted to approve it, residents have one month to get 10% of registered voters to sign a petition against it. Then the council can either put it to a vote or rescind it.
Though Greenlight changed the need for referendums, it only streamlined protest against larger developments. These smaller development projects still slip through the cracks.
Smaller projects needing height waivers and such are not consistent with Newport's General Plan and that spot zoning is being used "willy nilly" throughout the city, Watt says.
Watt is calling for a re-tooling of a citizens review of the General Plan — as was done in 2006. If anyone can initiate change — it's Watt and SPON.
BARBARA VENEZIA lives in Newport Beach. She can be reached at bvontv1@gmail.com. Listen to her weekly radio segment on "Sunday Brunch with Tom and Lynn" from 11 a.m. to noon on KOCI/101.5 FM.